Promoting international learning mobility
ASAF members are convinced that international learning mobility builds bridges across borders, cultures, institutions and people and creates mutual trust.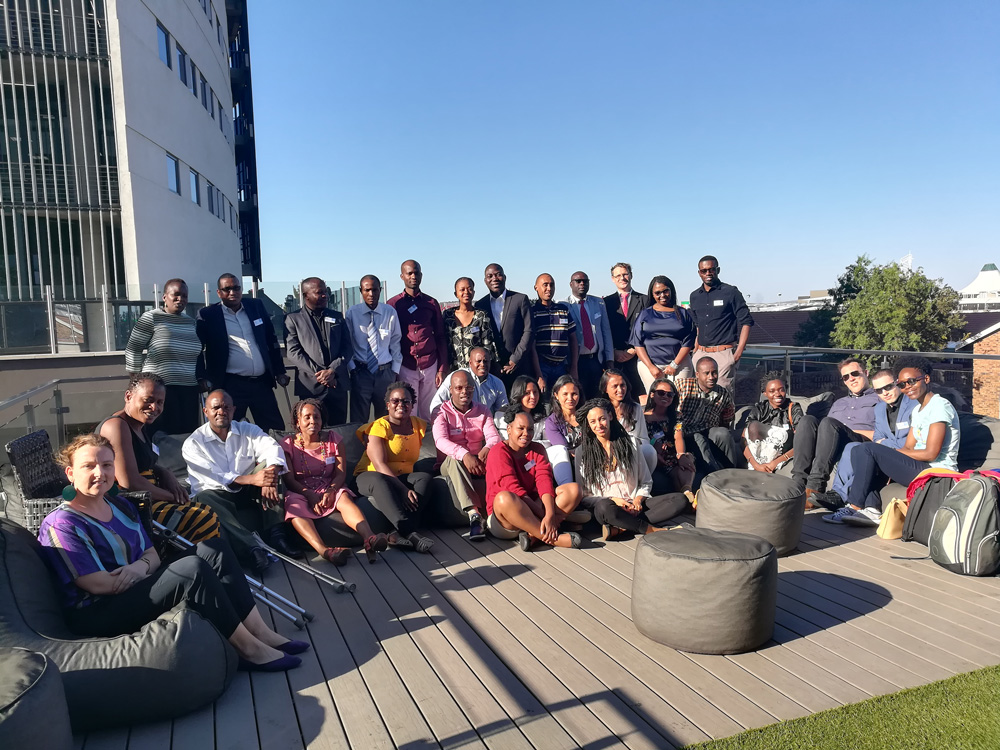 South Africa Group
International learning mobility also facilitates the transfer of knowledge, skills and know-how, creating a virtuous circle that leads to mutual learning, capacity building and joint development.
ASAF supports exchanges for African students, alumni and education professionals.
ASAF members can participate in events promoting and supporting international mobility, including pre-departure workshops for students who are about to start an international exchange like skills building workshops and fairs.
ASAF provides information, collects feedback and carries out satisfaction surveys among beneficiaries of international learning mobility schemes.