Vision and Mission statement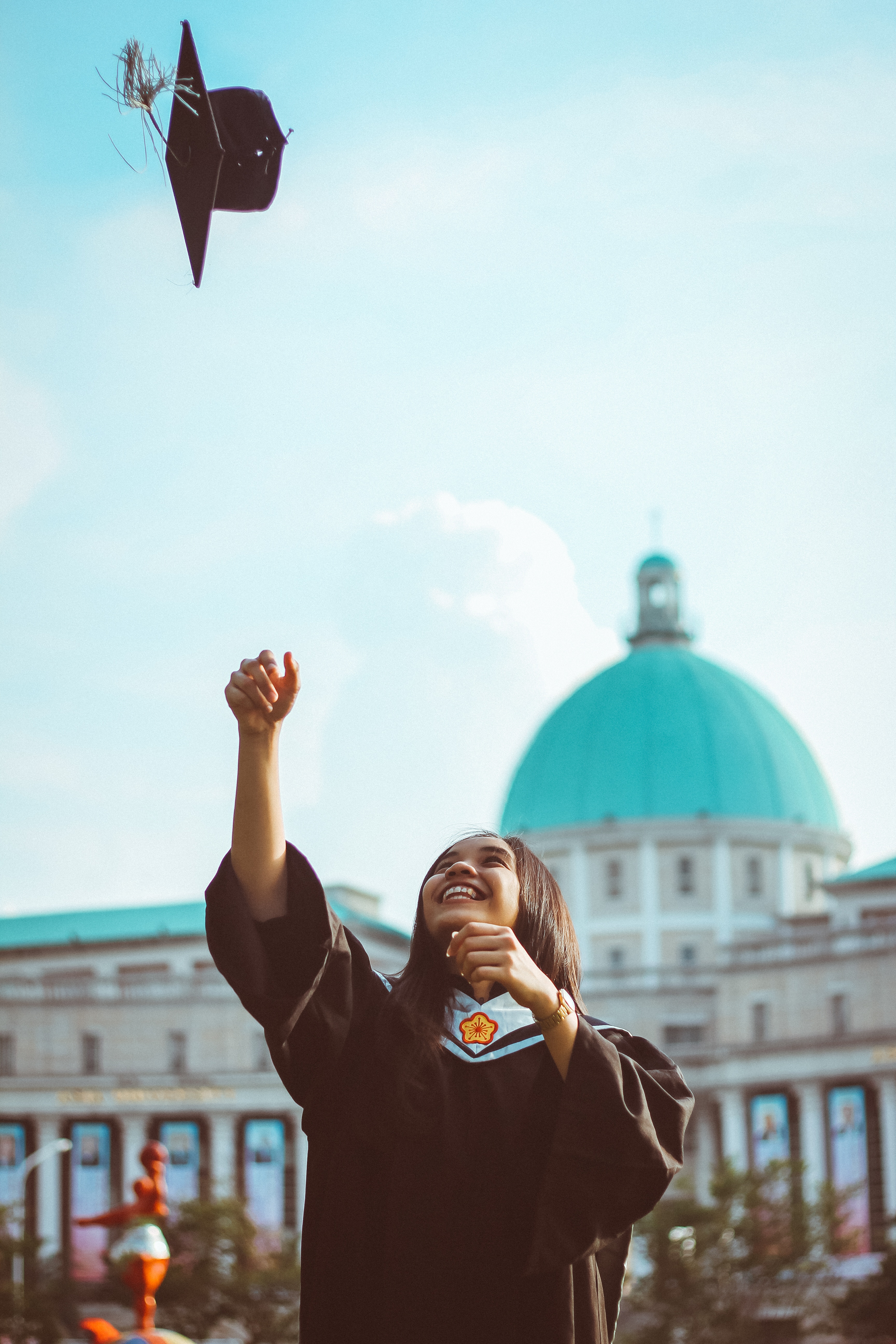 Photo by Jody Hong Films on Unsplash
ASAF's vision is to become an inclusive and transcultural platform that contributes to the achievement of the United Nations Sustainable Development Goals (SDGs), of the objectives of the African Union's Agenda 2063 ("The Africa We Want") and of the partnership between Africa and the European Union.
ASAF`s mission is to become a platform for African change agents who use their skills and knowledge to accomplish the general continental transformation especially by improving the quality of education and increasing opportunities of employment. With the help of the members' talent and commitment, ASAF will also promote international learning mobility across Africa.
ASAF is currently going through a structured collaborative process to fine-tune its vision and mission. The vision and mission statement jointly developed through this process will replace the preliminary vision and mission statement outlined here.
ASAF's overall objective is to enhance learning mobility, innovation and competitiveness in Africa by supporting young people's employability, career perspectives and entrepreneurship by strengthening their participatory and leadership skills.
More specifically, ASAF wants to help improve the quality and harmonisation of higher education, increase the transparency and recognition of learning outcomes in Africa and raise awareness of EU-funded international mobility programmes.
ASAF also wants to promote young people's insights into educational processes, policies and innovative practices and to foster dialogues with the responsible policy makers.
To realise its mission, ASAF is committed to build partnerships with key stakeholders.
ASAF is committed to positively contribute to its members' professional and personal development by strengthening their capacities through innovative projects, social entrepreneurship and skills trainings.
ASAF also aims to become a leading partner for students and alumni in Africa and to motivate higher education students and professionals to take advantage of international mobility opportunities.