Policy advice on higher education and international mobility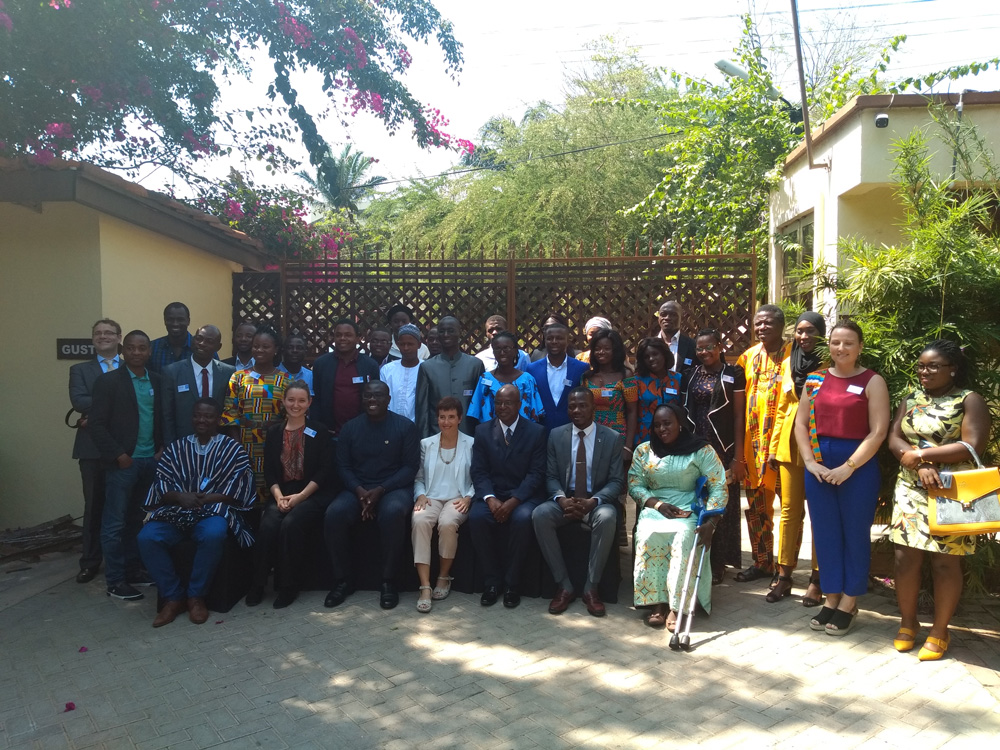 First regional Workshop Accra
ASAF focuses on programmes and projects which contribute to modernise and improve higher education capacities in Africa at a national, regional and continental level. It aims to involve young people in consultations on higher education reforms and innovation.
In this context, ASAF organises workshops, panel discussions and other activities to raise awareness of the needs of African students, teachers and administrative staff when it comes to international mobility, for example in terms of preparation and follow-up, comparability of curricula, transparency and recognition of qualifications, infrastructure, visa policy, technological support, as well as virtual and blended mobility.
As a forum, ASAF intends to enrich the vast knowledge and experience of its members with relevant perspectives from other stakeholders in higher education to provide the African Union and other decision-makers at different levels sound and balanced policy input on issues relating to higher education, regional and continental integration, employability, and social inclusion.