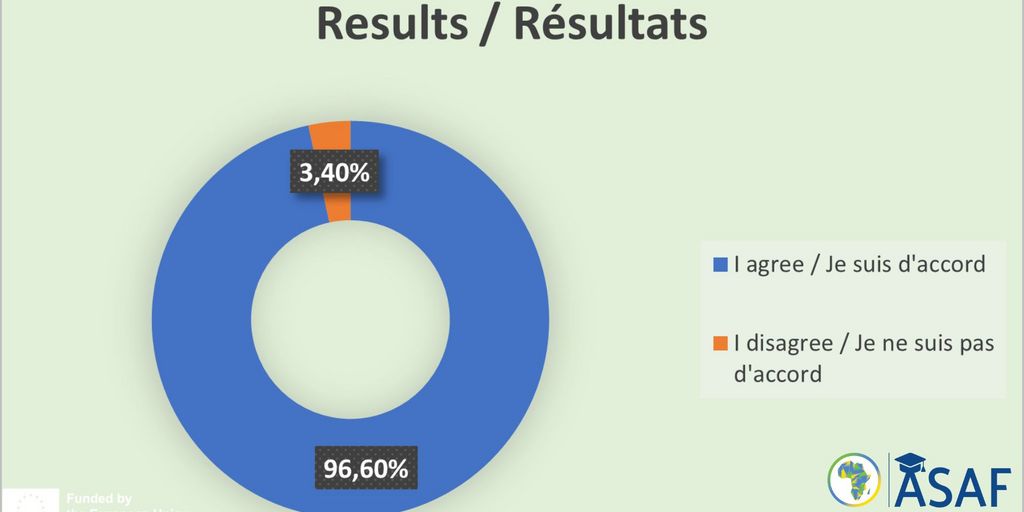 2022-09-02
News
General News
Statutes and Rules of Procedure voting results
The ASAF members accepted with a vast majority the Statutes and Rules of Procedure, thus bringing them into force and marking a great achievement in ASAFs development.
Voting and approving the Statutes and Rules of Procedure is another cornerstone moment for ASAF.
The overall process took several months, and it consisted in the redaction of an initial document by the Internal Affairs Task Force (IA) with the support of the Interim Board (IB) and Service Provider (SP). This draft was then submitted to review by all ASAF members and relevant stakeholders; comments and recommendations were analysed by the IA and IB and included in the final documents.
The last step consisted in submitting the final documents to the vote of all the ASAF members. This final step was marked by two online Meetings of Members (EN & FR), where the documents and the process were presented by the Internal Affairs Task Force to the participants, receiving feedback, and addressing standing questions.
The voting itself was organised in the Online Community, it was opened for 72 hours and allowed all interested members to exercise their right to vote. 96,6% of the voters accepted the documents in their final form, reflecting in a very positive way the approval of the process and content of the documents.
With these fundamental documents adopted, ASAF has now a well-defined working framework and can better plan its future.
Germany, Cologne, 31.08.2022
Bogdan Andrei, on behalf of the service provider
---