What Is Going To Happen?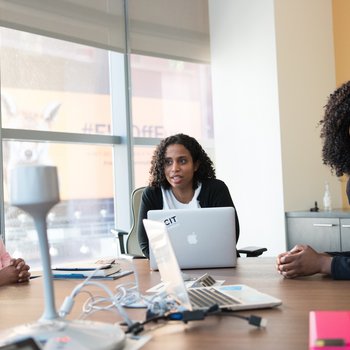 Second ASAF Annual General Forum (2022)
After the First ASAF Annual General Forum was held successfully in 2021 in a complete virtual setting, the second ASAF Annual General Forum will take place as a hybrid event on the the weekend of June 17th to 19th 2022 in Dar es Salaam, Tanzania and partly online.
On Saturday, 18th of June the conference held in Dar es Salaam will be streamed online.
Feel free to join us in the conference virtually via zoom on 18th of June at 2 PM EAT (east african time).
Click here to join the zoom meeting: https://us06web.zoom.us/j/81551277974
To read more about the Programme of this years Annual General Forum (AGF) of ASAF, click here!
Start Time
17. June 2022 | All day
End Time
19. June 2022 | All day
Category
Annual General Forum
Location:
Dar es Salaam, Tanzania