What Is Going To Happen?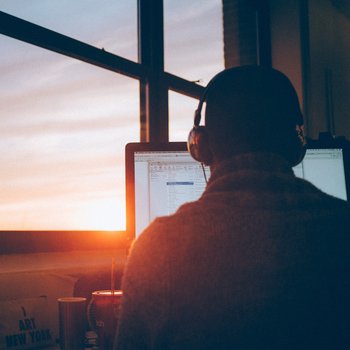 Webinar: Conflict Management & Communication
ASAF members exclusive: ASAF offers a webinar for its members on 24 July to increase the ability to react in conflict situations and how to communicate and navigate properly.
On 24 July from 11:00 – 13:00h CEST, ASAF members are invited to take part in this intensive interactive webinar. Places are limited, the webinar will have a maximum of 14 participants.
For more information on the webinar and how to register, click here.
Start Time
24. July 2021 | 11:00
End Time
24. July 2021 | 13:00