What Is Going To Happen?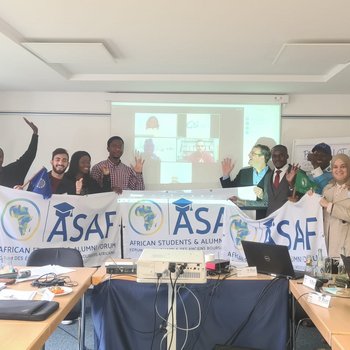 04. March
- 06. March
2022
ASAF Interim Board Meeting 2022
Early next year, the new ASAF Interim Board will meet on the weekend 4-6 March 2022 to discuss important topics concerning ASAFs strategic and organisational development. The meeting is planned to take place physically in Dakar – Senegal. Please stay tuned for more information on this event.
Start Time
04. Mar. 2022 | All day
End Time
06. Mar. 2022 | All day
Category
Networking Seminar