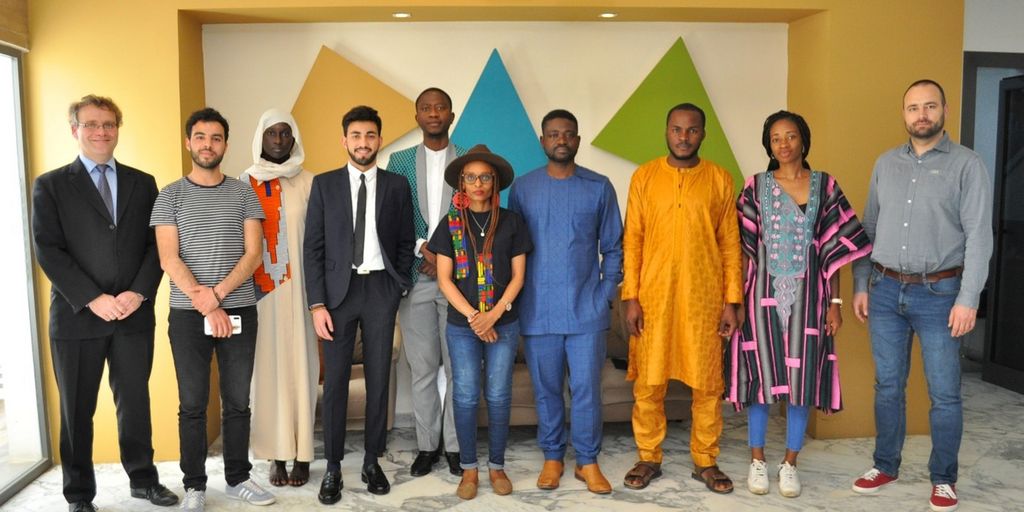 2022-07-25
General News
ASAF News
Elections
Upcoming elections for the first ASAF Board
The upcoming elections for the first ASAF Board are planned to be held in mid-September.
It is our honour and pleasure to draw your attention to the upcoming elections of the first ASAF Board. The elections for the first board are planned to be held in mid-September. The Board is supposed to be the decision-making and management board of the ASAF network.
This is a milestone for the network, whose foundation is taking shape through the dedication of many volunteers. ASAF is taking on the new challenge to develope the criteria and commitments of the Board members.
If you are interested in becoming an ASAF board member, please stay tuned for more information that we will be posting around the topic of the first ASAF Board Election in the upcoming weeks. All information will be sent to you with lead time, concerning the application process and more.
If you want to learn more about the work, the workload, the commitment, and the duties of a board member please feel free to contact the current interim board in the online community of ASAF. The interim board members are
Felix Donkor, Yamungu Boniface, Lina Mkoji, Hanan Meckawy, Anne-Eunice Botny Capel, Baha Saidi, Nabil Laakoun, Jackson Lontchi and Cosmas Kombat.
If you are not an ASAF member yet and would like to apply to become a member of the network, please apply here.
Shanice Reuter on behalf of the Service Provider
Cologne, Germany, 25 July 2022
---