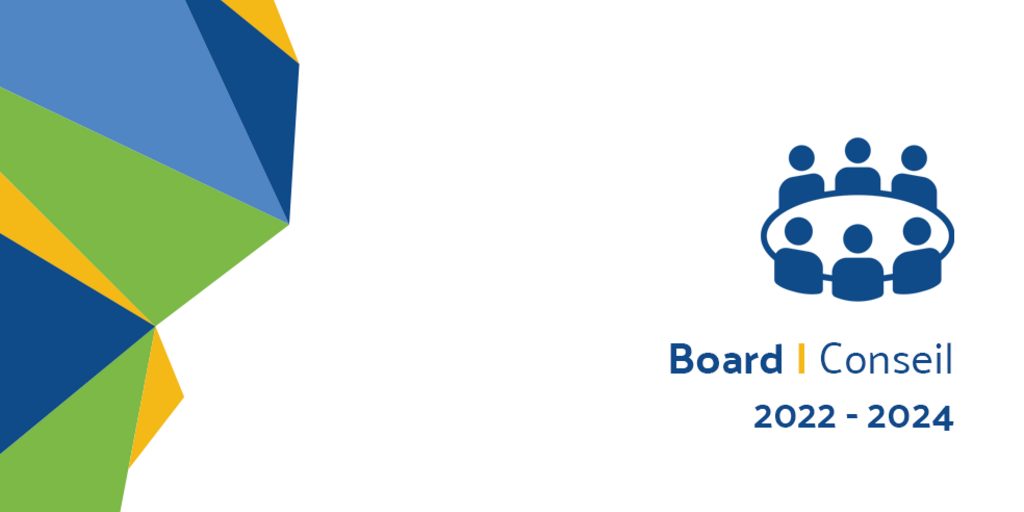 First ASAF Management Board
Presentation of the newly-elected ASAF Board for the next two years mandate (2022-2024).
It is with great pleasure that we introduce the new management Board of ASAF for the next two years mandate (2022-2024) along with their official respective positions.
During this mandate we hope to build upon the great efforts of the predecessors, the Interim Board and the ASAF core group, to make ASAF an even more beneficial forum for its present and future members. We hope that all ASAF members, whether Co-Ambassadors, those within Task Forces, and even those who are yet to become active, can find the beauty and motivation in being part of this network, and that we fuel our community with ideas, and projects to make Africa shine brighter. We genuinely hope ASAF members can become the constellation of stars that will shed light upon the future of Africa. On that note, the Board humbly requests your support and diligence as we navigate these upcoming 2 years together.
ASAF Board
edited by the Service Provider
---