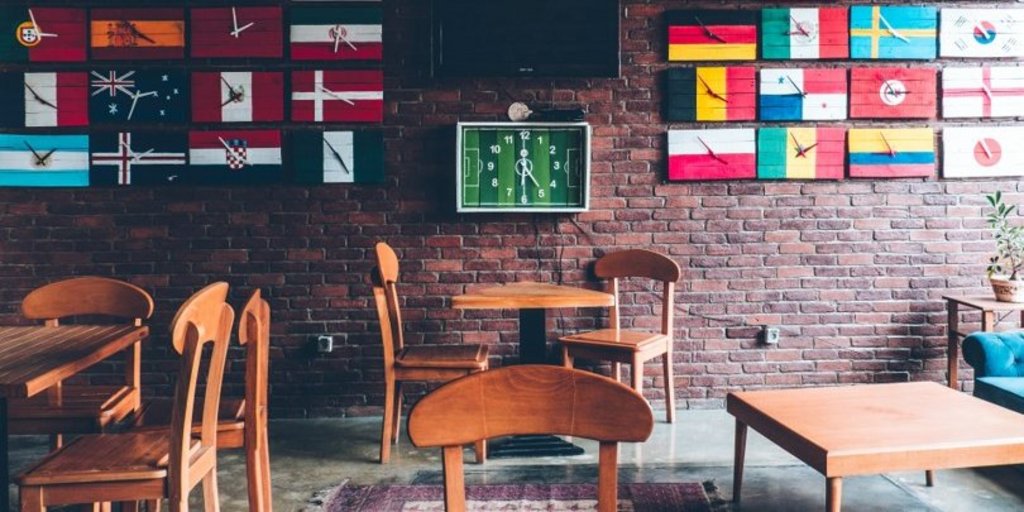 ERASMUS+ Days – World Café (ASAF Edition)
16th October 2021, 11:00 am – 13:30 pm CEST
We are happy to announce, that the African Students and Alumni Forum (ASAF) is organising an Event in the scope of the Erasmus+ Days 2021.
This event will be held as a World Café – the participants will discuss the following question under the guidance of our panellists:
How can Erasmus+ mobility contribute to the development of skills in Africa?
Who can participate? Everyone who is interested in Erasmus can join the event. Share the link with your friends, your universities and everyone who is interested…
Register for the event until 14th October 13:00pm CEST by clicking on the following link:
https://zoom.us/meeting/register/tJUrf-GvrD0oGdffQfHWiZVD4UwgXD9oCSfW
Once registered you will receive all information on how to access the event!
See you there ?
- Your ASAF Team
Germany, Cologne, 8 October 2021
---