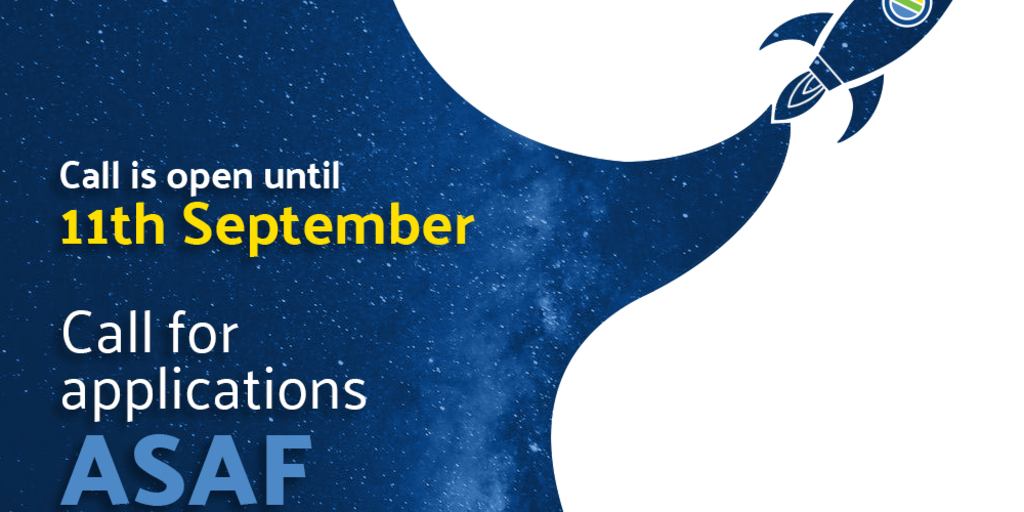 2022-08-31
News
ASAF News
ASAF Pilot Projects 2022 – Call for applications
It's a great pleasure to inform you about the ASAF Pilot Projects – Call for applications.
For the first time, ASAF is offering its members the opportunity to apply for funding to implement small projects in the area of Erasmus+ mobility and/or training!
This year's setting for the Pilot projects allows the organisation of activities within a limited range of choices and under a predefined timeline. Below are the types of activities members can choose to organise:
Events for the promotion of ASAF, of Erasmus+ and other EU mobility programmes;
Training sessions for ASAF volunteers on relevant EU programmes, capacity building, career development and project, entrepreneurship skills or other relevant topics;
A combination of No.1 and 2.
This scheme aims to encourage and enable ASAF volunteers to join forces and implement activities at a local level, which are in line with ASAF's aims.
ASAF members have the opportunity to submit their application until 11th of September 2022.
If you're interested to submit a proposal to organise one of the first ASAF Pilot Projects, please log in to the ASAF Online community HERE to find out all the relevant information and to submit your application.
If you are not yet an ASAF member, check out the application requirements on the "Get involved" website page and find out if you are eligible to become an ASAF member.
We look forward to receiving your proposals.
Your ASAF Team
Germany, Cologne, 30.08.2022
Shanice Reuter on behalf of the Service Provider
---