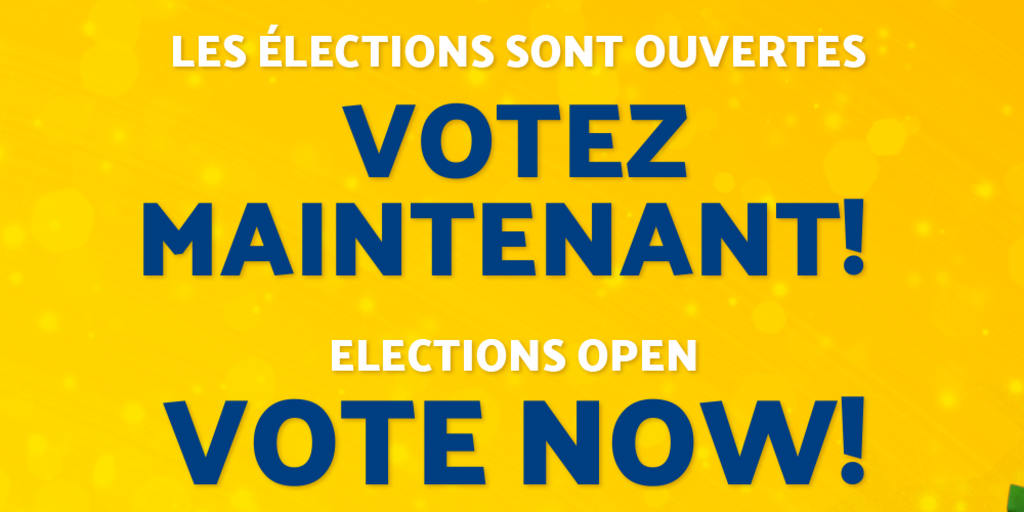 2022-09-16
News
ASAF News
Elections
ASAF First Board election
We are proud to announce the first election of the ASAF Board! Elections open Friday 16th September 2022 12:00 PM CEST being held in the Online Community and open for seven days.
The election process is described in the ASAF Statutes and Rules of Procedure, which were voted on by the ASAF members. The general process of the elections is as follow: The call for elections is publicised and the interested candidates can register. After that, their eligibility is checked. All eligible candidates have two weeks to campaign and convince the members to vote for them. The candidates can use different options to campaign, including the Online Community, their social media channels, organisation of Town hall calls, creation and publication of posters etc.
The interest in participating in the first Board elections has been very high with 49 people registering, out of which 38 were eligible candidates. As the elections start on Friday 16th September 12:00pm CEST, 35 candidates have remained in the race, while three have withdrawn their application. They are competing for nine (9) positions on the Board for a two-year mandate.
The elections are held in the Online Community and are open for seven (7) days, closing on Friday 23rd September 12:00pm CEST. The voting is anonymous, and it's held per each of the five African Regions as defined by the AU. Therefore, every ASAF member can vote for a candidate in each of the regions.
Are you an ASAF member? Then you can use your right to vote and decide the future of ASAF, log in to the Online Community and cast your vote!
Cologne, Germany 16 September 2022
Bodgan Andrei on behalf of the ASAF Team
---