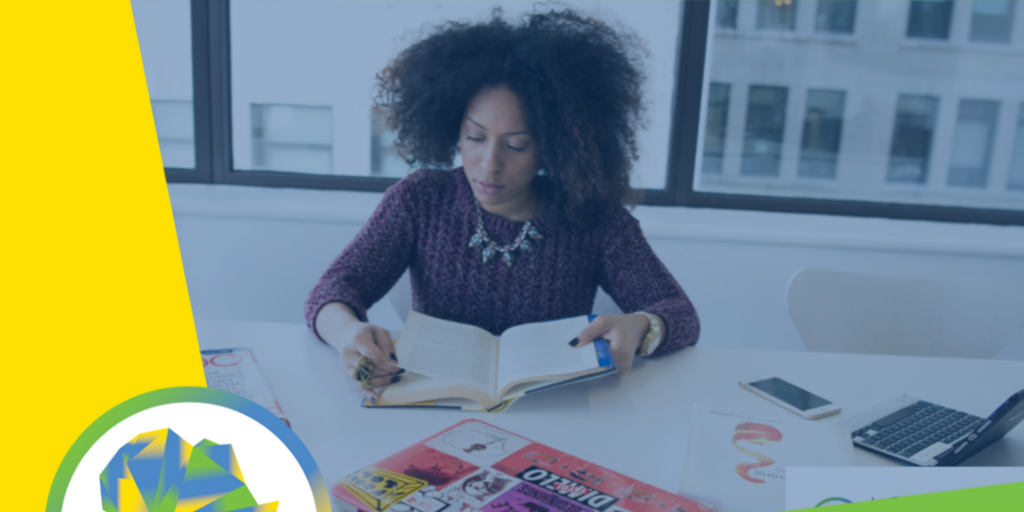 New research on mobility experiences of African students
The ASAF survey research team met on 2nd / 3rd March in Dakar, Senegal with survey experts from IHS Vienna (Austria) to discuss the results of the 1st ASAF Impact Survey on mobility experiences of African students. Based on these results, the group defined the next steps for an enhanced follow-up survey this autumn.
In autumn 2021, the first pilot survey was conducted among African students on their personal and professional impact of a mobility period in another African or European country. A second topic was their experiences studying at universities abroad that could benefit the higher education system in their home country.
Some key findings of this pilot study were:
Only about a quarter of the mobile students were women. Their motivation was mainly living on their own, living in a new country and making career outside of their home country.
Most mentioned motivations of men were to have a better academic infrastructure and to improve their language skills.
Students from Francophone countries were more likely to go to an African country to study abroad, while students from English-speaking African countries were more likely to go to Europe.
France was the top destination for study abroad among all students.
Nearly 90% of all mobile students were (very) satisfied with their study abroad and most of them reported very positive personal effects.
Finding a job in the desired country was often not successful. Those who have a job (many are still studying e.g., a doctorate) are mainly employed in their field of study and according to their level of education – there is very little mismatch.
Many found the academic infrastructure at their African or European host universities more satisfactory than in their home country. It is therefore not surprising that the central recommendation to their home countries is to invest more in the infrastructure of the universities. Teachers came in second place. Their didactic training should be improved (new teaching methods) and their interaction with students should become more egalitarian.
Relevant contextual factors were discussed on these and many other results at the workshop in Dakar.
On the second day, the work on the next survey in autumn 2022 started, which is to be disseminated more strongly to achieve an even broader data basis. New topics or more in-depth questions on the most recent results were also developed.
This work will continue until autumn, mainly with online meetings between the ASAF Survey Team and the IHS experts who are part of the EU-funded service providers for ASAF.
Martin Unger
11 March 2022
---