What Is Going To Happen?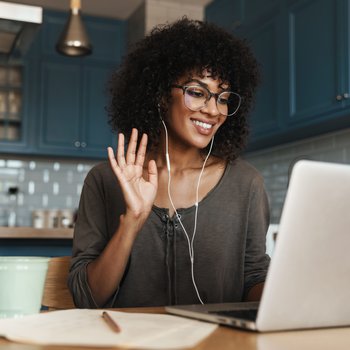 Webinar (FR): Remote working
Registration for Webinar "Travail à distance et collaboration" is open!
All French-speaking ASAF members are warmly invited to register for the ASAF e-learning course "Remote working and collaboration" which will take place on Thursday 24 June, from 16.00 to 17.30 CEST / CAT!
Key topics:
a. Improving collaboration with webinars and web conferences
b. Working together on projects via video conferencing
c. How to create a team spirit
d. Defining and establishing common rules and rituals for remote working
Duration: 1h30, online presentation + questions and answers (ZOOM video conference)
Language: French
Please find the registration link in the news feed in the online community here.
Start Time
24. June 2021 | 16:00
End Time
24. June 2021 | 17:30