What Is Going To Happen?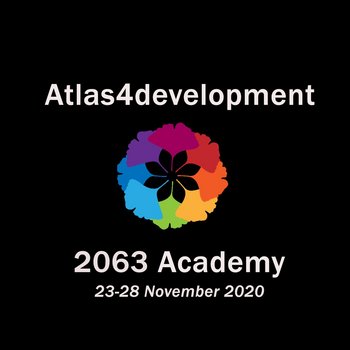 23. November
- 28. November
2020
Academy 2063 by Atlas for development
ASAF partners with atlas4dev and offers privileged opportunities for young ASAF members to take part in this pan-African initiative
23 – 28 November 2020: Atlas for Development in partnership with ASAF is offering young ASAF members (up to the age of 29) the opportunity to take part in the 2nd edition of the 2063 Academy.
This year's edition will focus on the two topics climate change and gender equality. Participants will have the opportunity to discuss, debate, come up with own solutions and even develop own projects with other young Africans! The participants, after completing the programme, will receive coaching and mentoring via experts and a seed grant (each group of 5 participants) to take actions and create an impact in their local communities.
Angola, Cape Verde, Eritrea, Eswatini, Lesotho, Madagascar, Mauritania, Morocco, Mozambique, Namibia, Niger, South Africa
The Academy is a great opportunity for ASAF members to work with other African change makers, to make an impact for a sustainable development in Africa, increase ASAF's visibility and become a renown pan-African stakeholder.
Watch the video "The 2063 Academy - 2nd edition".
Submission for application is already closed.
Start Time
23. Nov. 2020 | All day
End Time
28. Nov. 2020 | All day