What Is Going To Happen?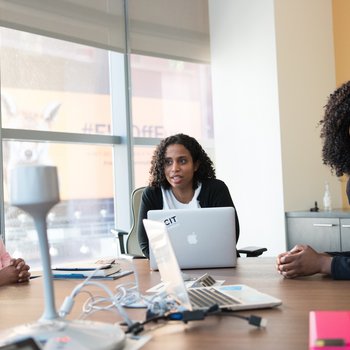 25. November
- 27. November
2022
ASAF Governance Meeting (2022)
The third ASAF governance meeting will take place on the weekend 25 - 27 November 2022. The meeting is planned to take place physically in Kigali, Rwanda. If necessary it will take place somewhere else, hybrid or online. Please stay tuned for more information on this event.
Start Time
25. Nov. 2022 | All day
End Time
27. Nov. 2022 | All day
Category
Networking Seminar